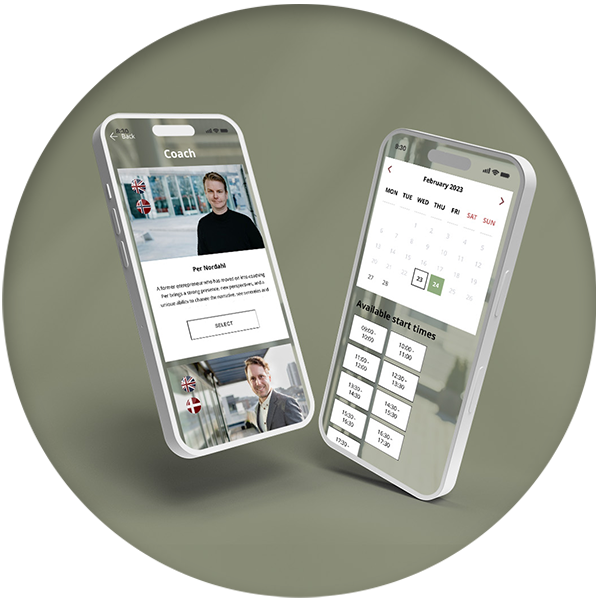 Maximize your leaders' potential with leadership coaching
LeadUp is an online coaching platform designed to maximize leaders' professional potential and further improve engagement.
With LeadUp it is easy and convenient for HR to support leaders' professional development and growth. When your employees thrive, so does your business.


HR can follow the progress
With LeadUp it is possible for HR to track a leader's progress without compromising their confidentiality. In HR, you get actionable insights drawn from your organization's aggregated data on the use of coaching.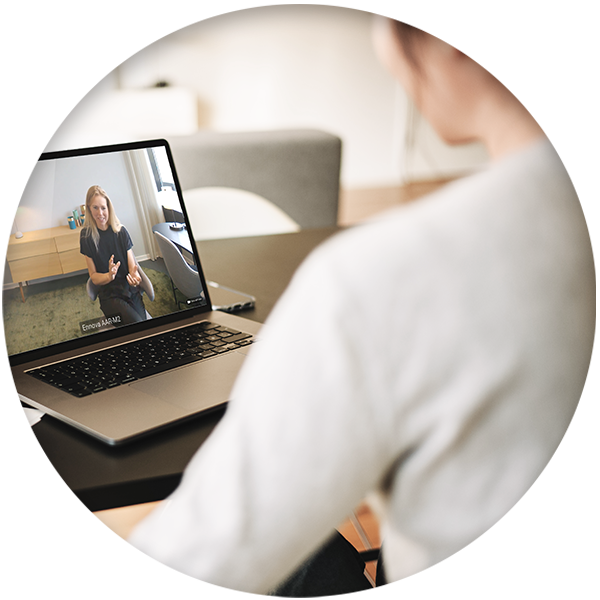 Enable growth with data-based coaching

Data-based coaching is ultimately the best and most effective approach for survey follow up if you want to support your leaders in growing their professional competencies for even better leadership. Because every leader needs to understand their data to be able to work with it and make the necessary changes.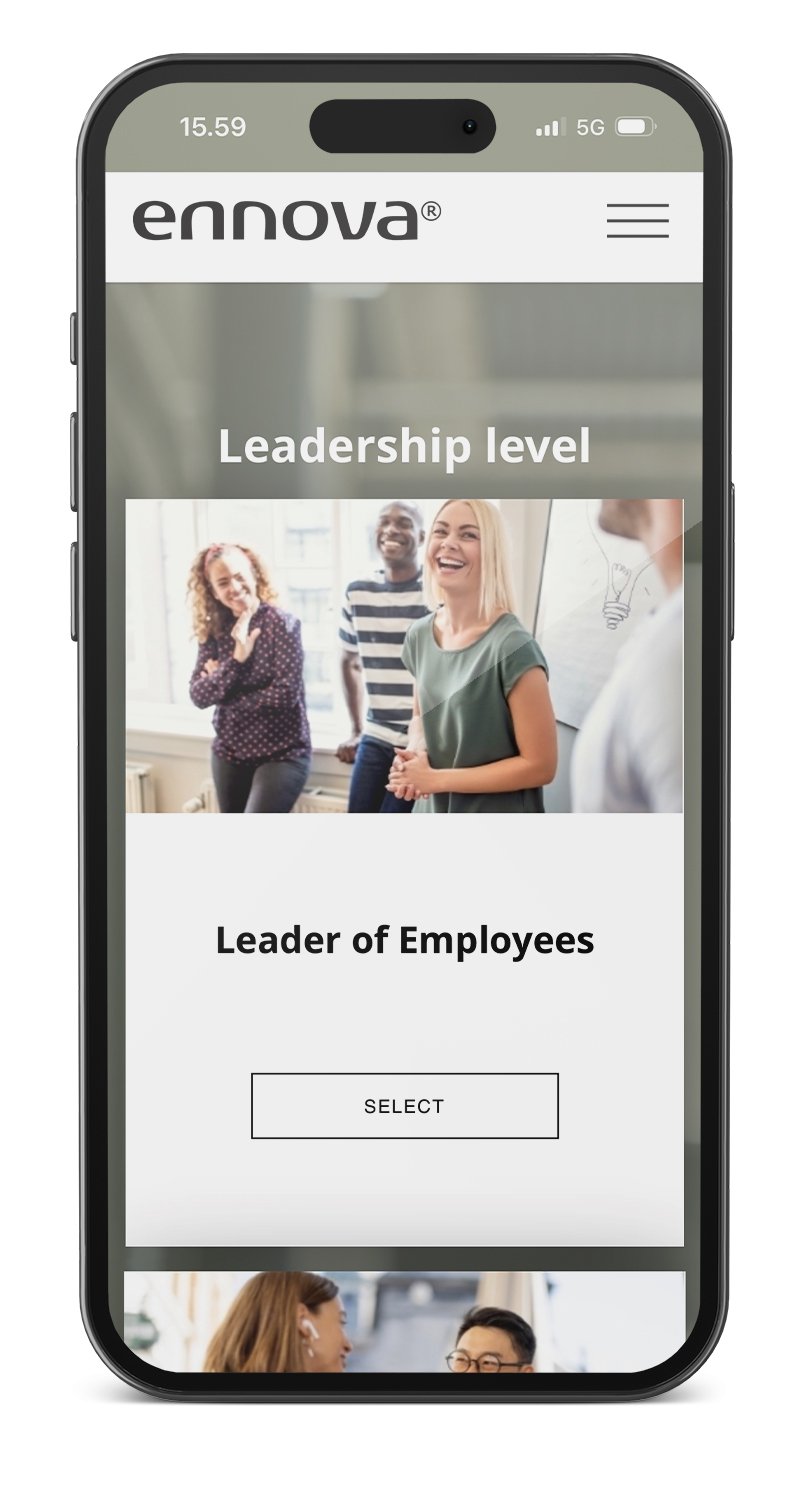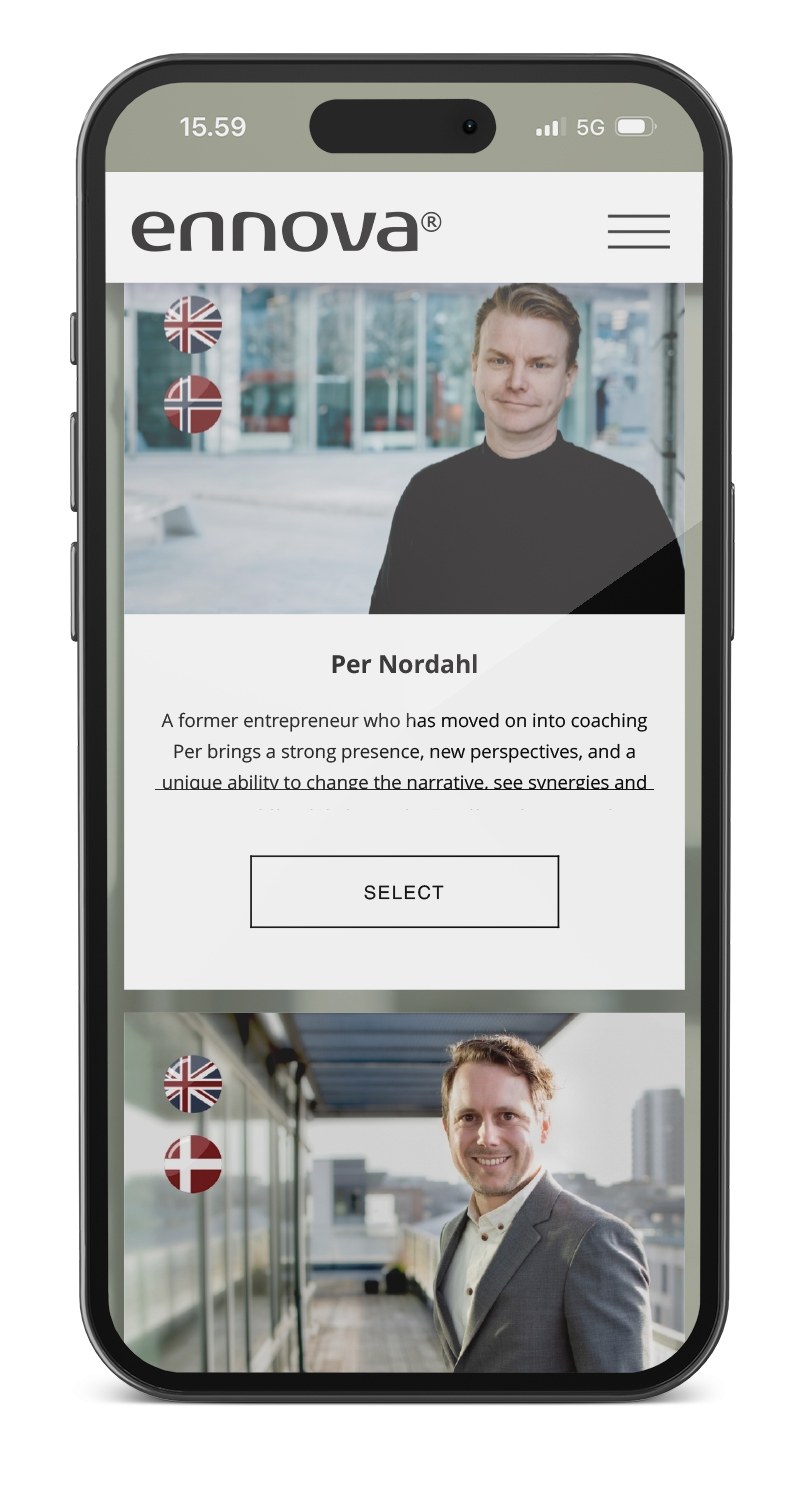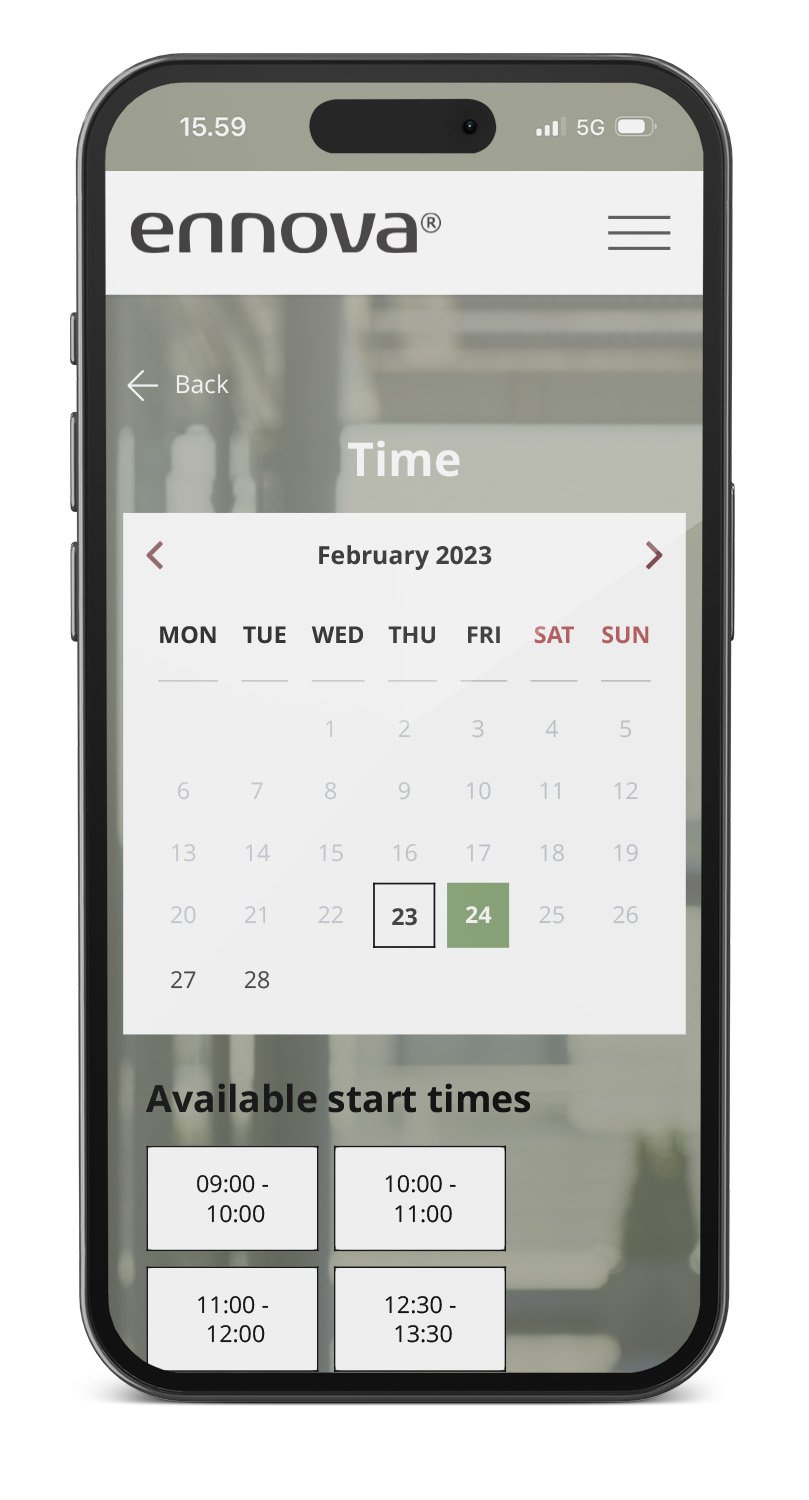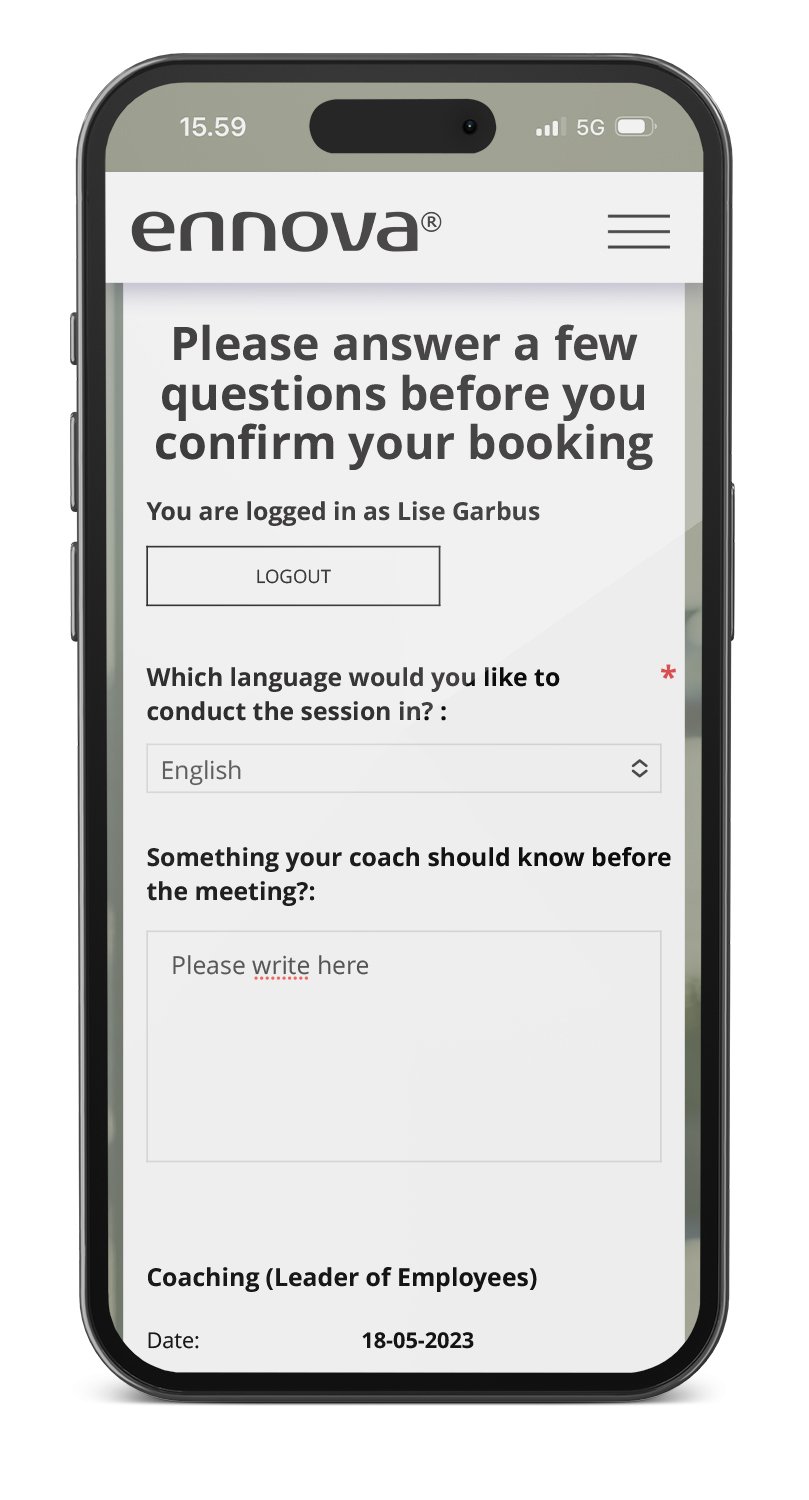 How it works
With LeadUp you can offer each leader their own professional business coach. Or you can choose to offer unlimited coaching to specific segments in your organization.
Select your leadership level: Are you a leader for employees, leaders, or are you CEO/director?
Select your coach: All our coaches have specialties in their approach and knowledge. Which suits your development need the best?
Select a time: It is up to you to decide the time for your coaching session.
Tell your coach your preferred language and give your coach any necessary information.


ONLINE COACHING WITH IMPACT
Unique access to data
Based on data from + 100,000 leaders, we are experts in data-based coaching who will support and add value to each leader, helping them to succeed in their role.
Highest quality of coaches
We use the high certification standards from ICF and EMCC. We require a minimum of five years and +500 hours of experience as a coach to ensure you get the full value of data-based coaching.
Customized process
Our custom-made platform gives you the highest flexibility. Choose your coach, the time for the coaching and the duration according to your needs.
Measurable impact
It is easy to measure and evaluate the impact of the coaching and to identify where your challenges and opportunities for future growth lie.
Recouped their coaching investment
Saw an ROI of at least 10x
Saw an ROI of at least 50x
Source: Study commissioned by the ICF (International Coaching Federation) and conducted by PriceWaterhouseCoopers
"I have been through tremendous personal development. Every time I have been to coaching, I have gained new perspectives that have given me the tools I need to address similar future issues."
- Signe Hubholt, HR Consultant, Royal Arctic Line
SEE CASES
"I have been equipped to be able to ensure a successful follow-up of the work with our employee surveys. The sessions with the coach have strengthened my role as a facilitator."
- Emilie Kastbjerg Ladefoged, HR Consultant Quqertalik Municipality
SEE CASES
"360 combined with online coaching has been an excellent tool for my further growth. I have received input and some really good, specific advice for the next steps I will be working on."
- Ulla Jensen, Sr. Sustainability Manager & EA, Kirkbi
SEE CASES

Can I help you?
If you have any questions regarding LeadUp, contact me, and I will get back to you.
Thomas Phillipsen, Senior Leadership Consultant, Leadership & Team Development:
E-mail:thp@ennova.com, phone: +45 31 19 20 18
Learn more about our Leadership & Team Development
We help HR and senior management improve leadership based on data and proven insights. We support your organization in the follow-up. We conduct training and workshops and help enabling change in low scoring units. Furthermore, we help you address organizational issues uncovered in the survey with consulting services tailored to the specific situation.

Diversity & Inclusion
Measure, understand and improve your D&I with quantitative insights, expert assessment or training modules.



Fast Track
Accelerated leadership development approach for your leaders who need support to develop in their leadership role.


Let me know more about LeadUp