Is your leadership development and training effective enough?

Know how to equip your leaders with the necessary skills and competences to deliver great results?

Do you use your competence development strategically?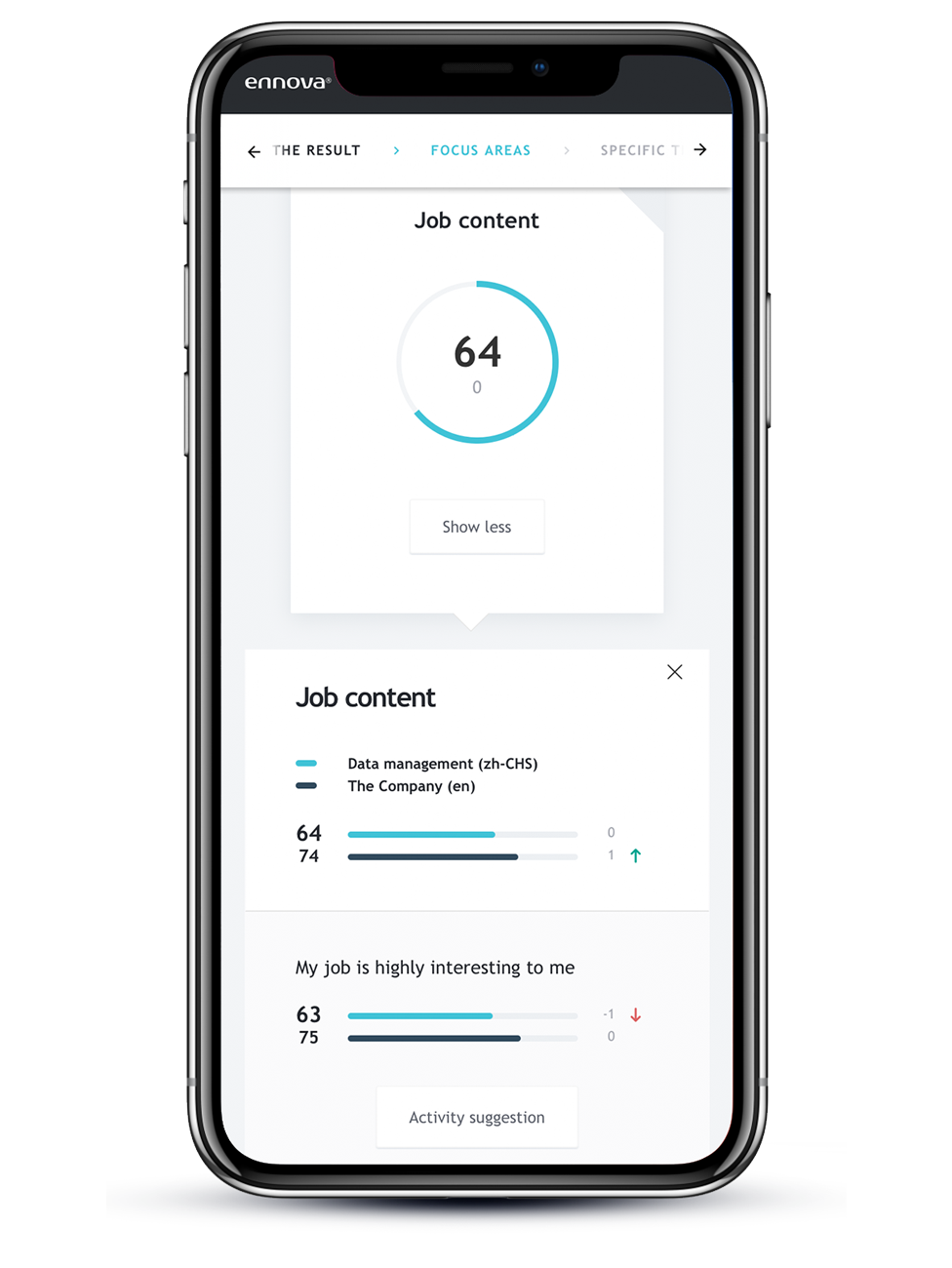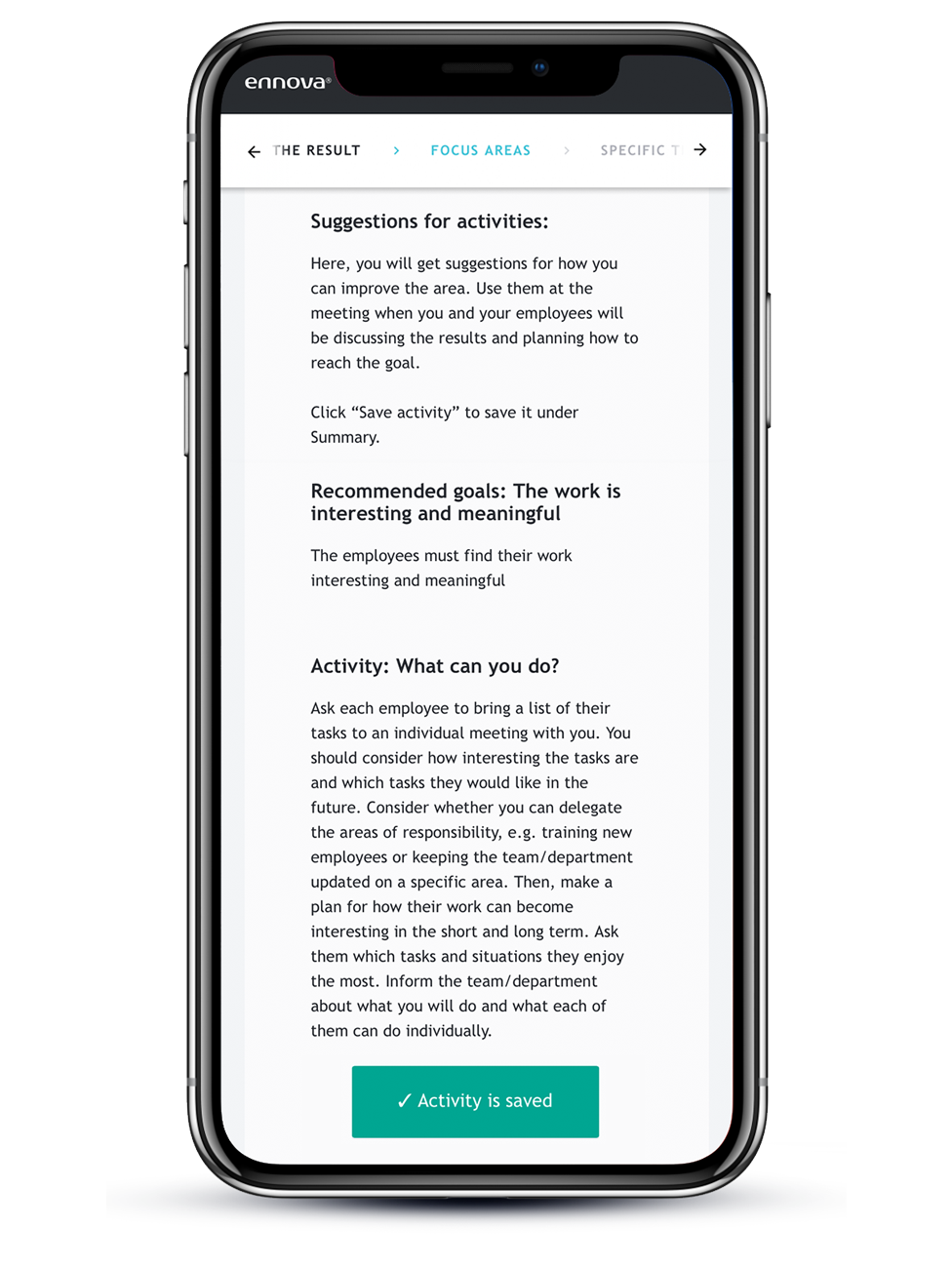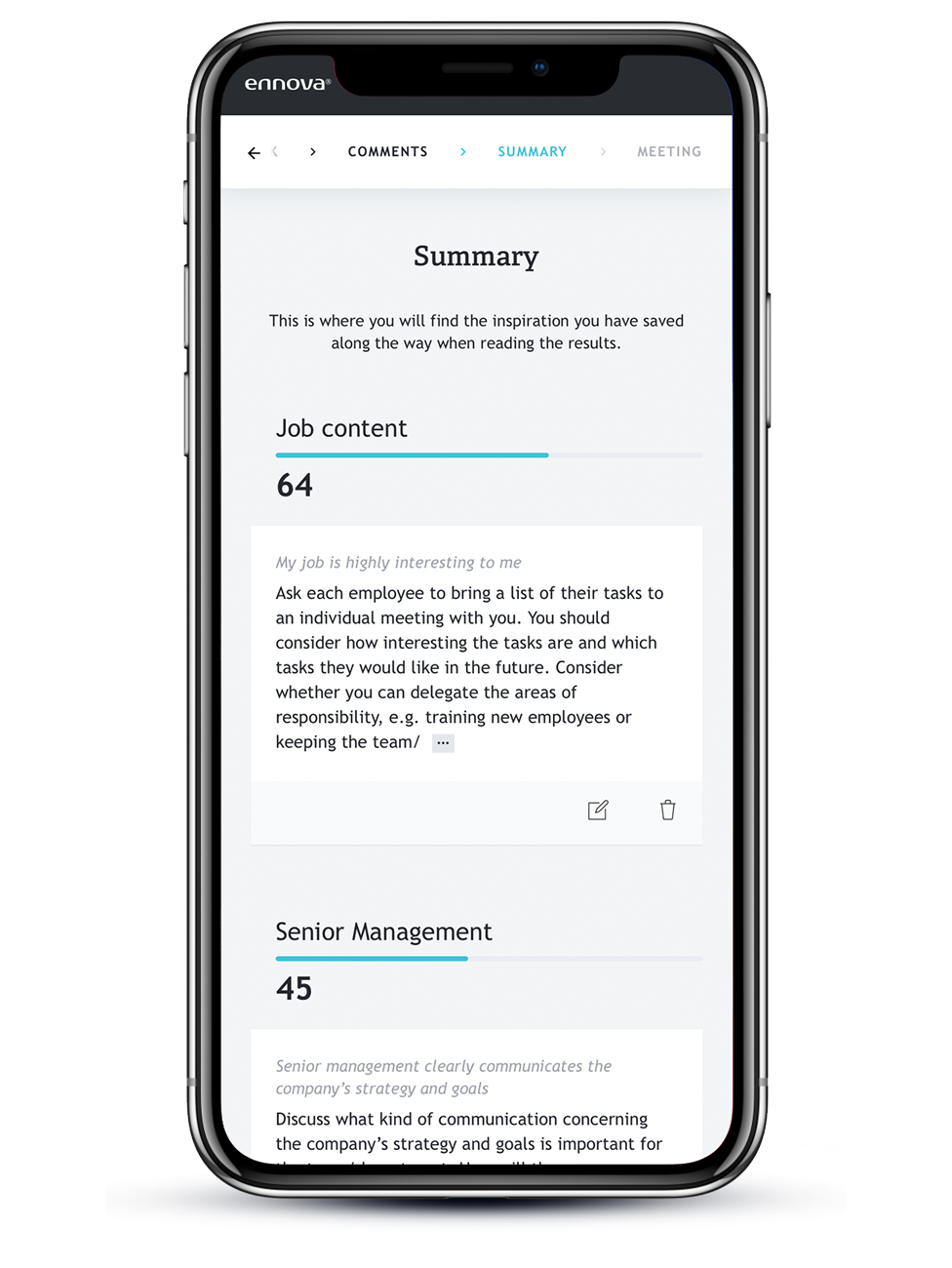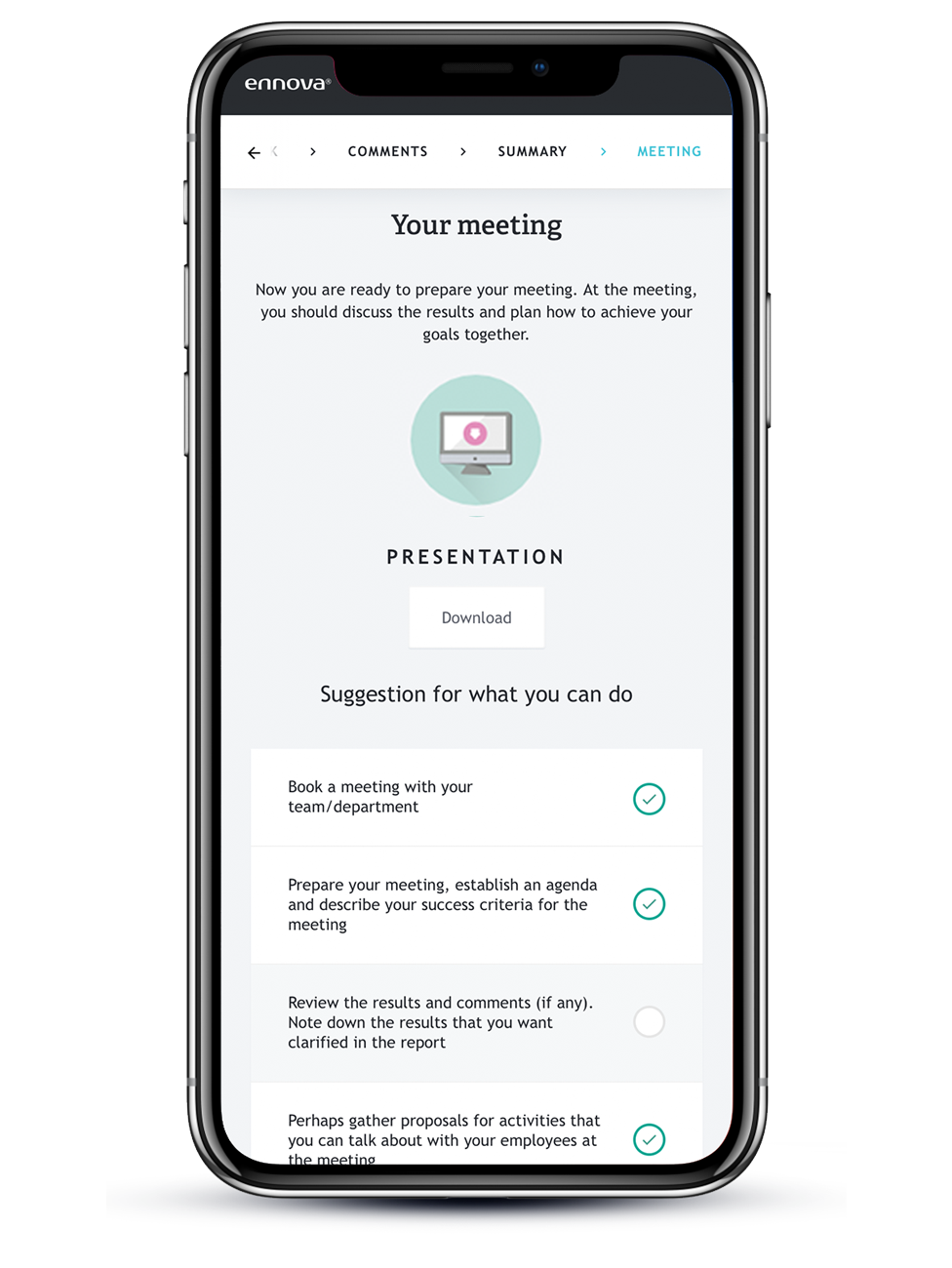 Based on data …
Our Leadership & Team Development consultants are leading experts in combining data insights and leadership development activities to deliver tangible results.
Based on data, we design and execute management development processes. Data from e.g. engagement metrics, leadership assessments and 360-degree feedback provide a strong fact-based insight that streamlines and strengthens the outcome of the process. A strong leadership development course will lead to the desired behavioral changes in the organization.
… anchored in everyday life
Building leadership skills and changing your leadership habits is a learning process. Therefore, we base our training on Action Learning and behavior change research. This offers leaders new tools and methods and helps your leaders apply them in their everyday work life.
At Ennova we work with leaders at all levels. We have extensive experience designing and implementing leadership development courses, individual leadership development courses and leadership team development.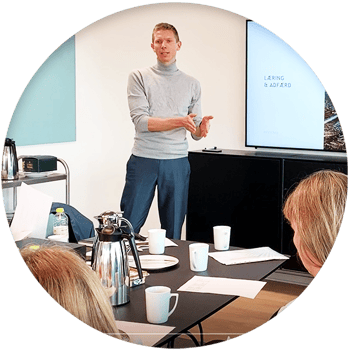 Delivering significant positive results
Our Leadership & Team development consultants' approach to leadership development is bottom up. This means that we help the individual leader develop and improve within his/her context. The results speak for themselves: On average the improvement effect is approx. 20-25 index points from before entering a leadership development course to after completing the leadership development course. In addition, the qualitative feedback from the participants is very positive.
Førya Tele
"With a bespoken leadership development course, all our leaders were offered the opportunity for personal and professional development closely linked to current activities within our company for an entire year. In this way, each course was vocationally relevant and strengthened the leaders in their role and their behavior towards employees. The course also gave us the opportunity to align what characterizes good leadership across the entire concern."
Eva Skeel Nolsø, Head of Marketing & HR, Førya Tele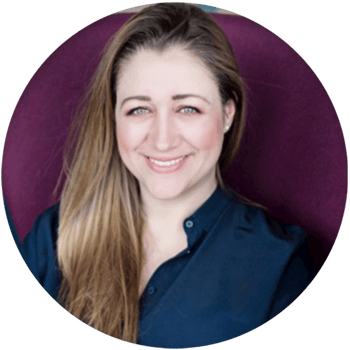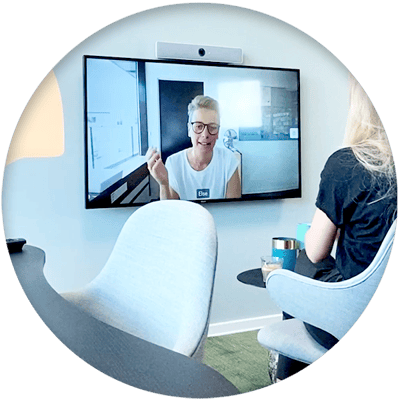 Fast Track
Accelerated leadership development
Fast Track is our accelerated leadership development approach for your leaders who receive a low score or need support to develop in their leadership role. Combining coaching sessions with in between applying and practicing new learning, Fast Track improves the personal leadership quality and supports the follow-up process within a short time frame. By involving immediate manager and HR you are ensured optimal impact, alignment and support.
"True leadership development happens when leaders have the courage to try out new behavior.
We help facilitate exactly that."
Thomas Phillipsen, Senior Leadership Consultant, Leadership & Team Development, Ennova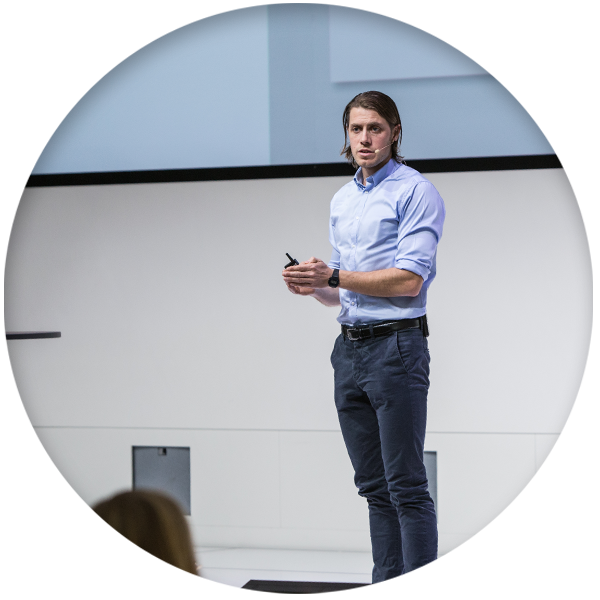 Leadership team development
33 % of time spent in meetings in the team is perceived as unproductive and a waste of time. The effectiveness of executive teams is of great importance for the organizational efficiency and commitment of both employees and managers. A strong, cooperating executive team is crucial for the cooperation across functions, as well as for the implementation and execution of the company's overall strategy.

With the framework of Direction, Alignment & Commitment (DAC) we help your executive team establish a common leadership language which serves as a catalyst for development and change.
Make customer-centric transformation happen!
It all starts with leadership. Improving your customers' experience will not happen unless you get buy-in from your people and the organization behind it. Integrating customer-centric leadership development into your customer program will significantly increase the chances of making your customer centric transformation happen.
Build and sustain a positive customer experience
We know how to develop and train your leaders in a more customer-centric approach. Based on central leadership dimensions e.g. providing direction and purpose, drive disciplined execution, fostering a customer centric culture in the teams, etc. we help you build the leadership behavior needed to initiate and take CX to the next level.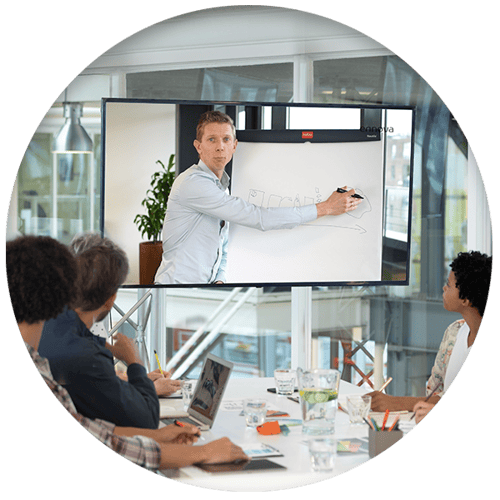 Learn more about our Leadership & Team Development
We help HR and senior management improve leadership based on data and proven insights. We support your organization in the follow-up. We conduct training and workshops and help enable change in low scoring units. Furthermore, we help you address organizational issues uncovered in the survey with consulting services tailored to the specific situation.

Leadership Team Development
Improve your leadership team's efficiency and strengthen their ability to produce shared Direction, Alignment and Commitment

Employee Engagement survey
Built around human behavior to help you engage and empower your people to perform and take action.
Your data is safe with us
Tightened regulations require raised attention to confidentiality and data security. With Ennova you can calm your security representatives. All your processes are compliant with General Data Protection Regulation (GDPR). We have been ISO27001 (security) certified since 2012. We pass annual ISAE 3000 and SOC 2 audits without remarks.

Can I help you?
If you have any questions regarding Leadership Development, then contact me, and I will get back to you.
Thomas Phillipsen, Senior Leadership Consultant, Leadership & Team Development:
E-mail: thp@ennova.com, phone:+45 31 19 20 18
Want to know more about Leadership development?