CASE - Viking
The company VIKING Life-Saving Equipment was looking to implement a leadership training program that supported the individual leader's specific challenges and needs. That is why they chose Ennova's Fast Track program, which allows for individual focus on leaders over the course of the program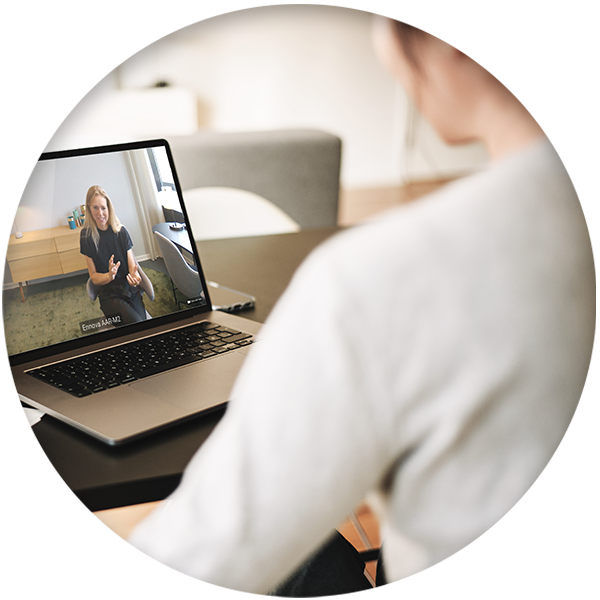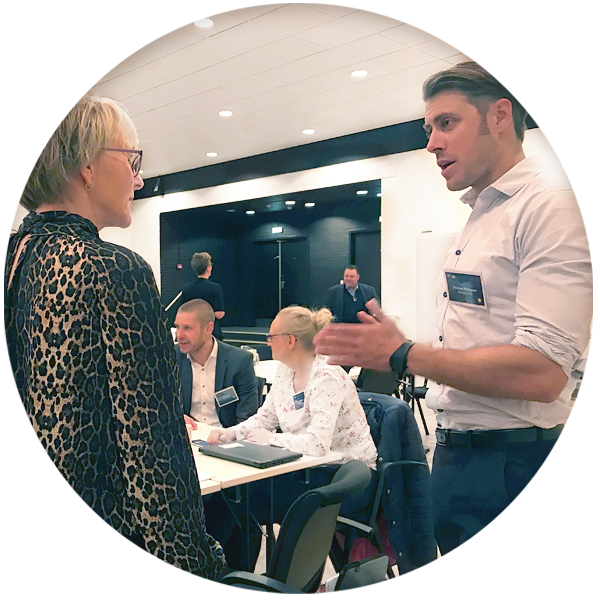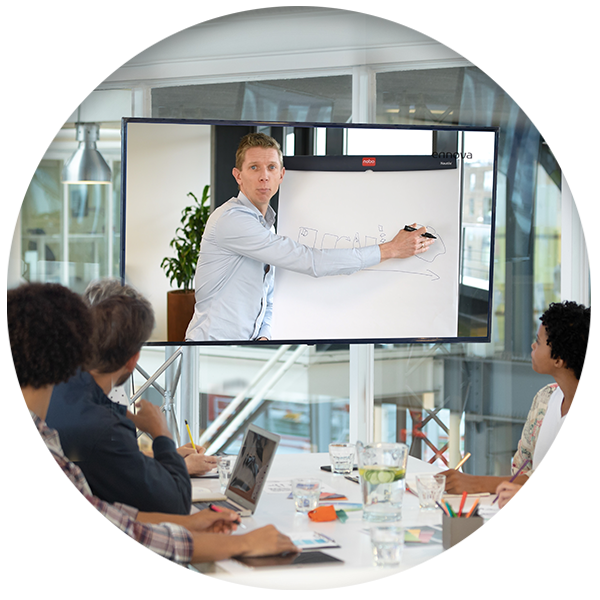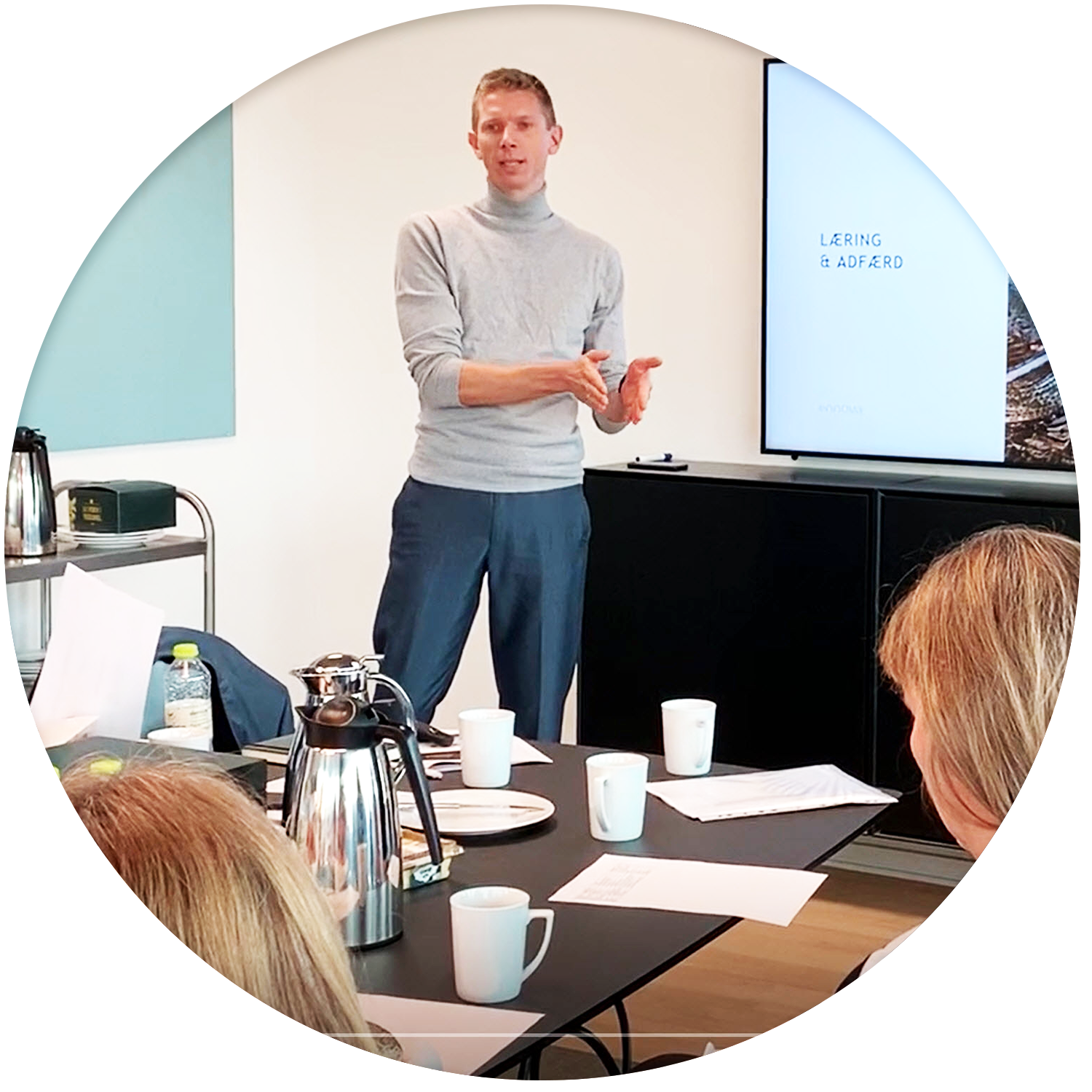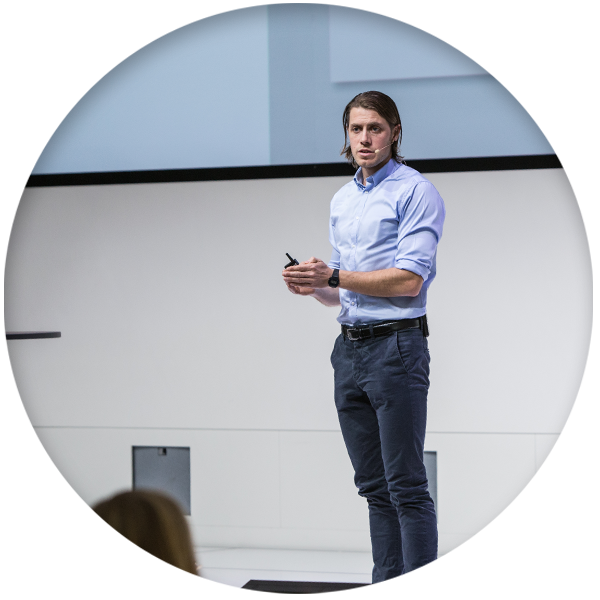 Team development
When collaboration in a team is challenged - either among team members or in the relation between leader and team - the consequences are often low commitment, unsatisfactory performance and high employee turnover. We are leading experts in combining data insights and team development activities to deliver tangible results.
Learn more about our Leadership & Team Development
We give advice and prepare HR and senior management. We support your organization in the follow-up. We conduct training and workshops and help enabling change in low scoring units. Furthermore, we help you address organizational issues uncovered in the survey with consulting services tailored to the specific situation.

Leadership team development
Improve your leadership team's efficiency and strengthen their ability to produce shared Direction, Alignment and Commitment.

Leadership development
Let us help you combine data insights and leadership development activities to deliver tangible results.
Ennova understood our concerns and helped us redefine the survey
- An Beullens, HR Manager Corporate, Azelis
READ THE AZELIS CASE
I can rely on what I get from Ennova. They give our CX work the stamp of quality
- Morten Bach Jensen, Group Vice President, Group Marketing, Grundfos
READ THE GRUNDFOS CASE
Ennova has given us an insight into the potential for topline growth in our markets
- Mads Nygård, Senior Vice President, Strategy & HR, Kvadrat
READ THE KVADRAT CASE